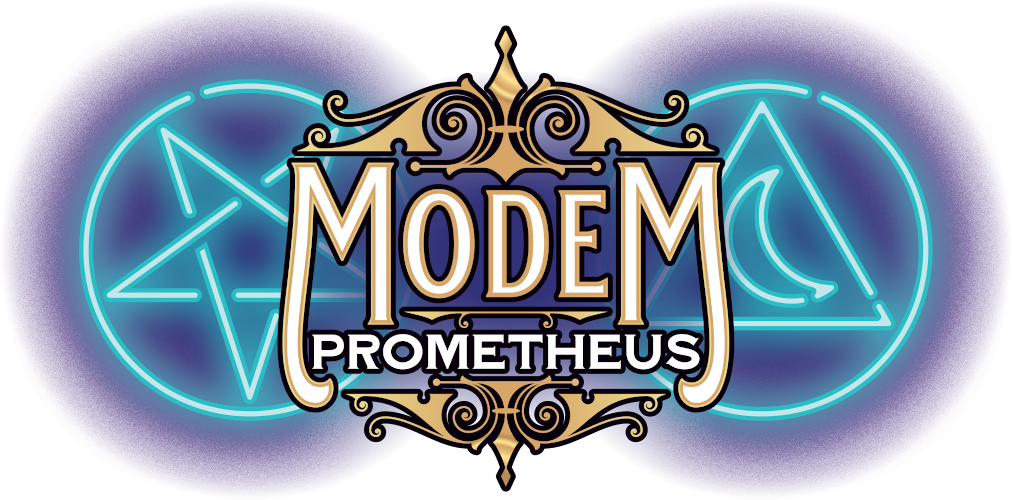 Modem Prometheus is an anthology podcast of urban folktales.


This is where any roundabout could be a gateway to Faerie. Where trains that don't exist run from the foundations of skyscrapers. Where there is no deeper dark than the shadows between buildings.

The transmitter mast is calling. Come home.

New episodes appear every full moon. Listen to the first one here, and follow for more.